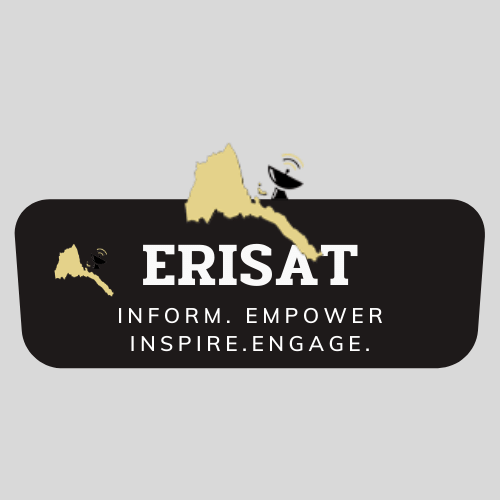 UK News website Liverpool Echo reports that an Eritrean priest was kidnapped on Christmas Day after men lure him into a car.
Upon the kidnapping, three suspects who were believed to have been involved in the kidnapping has been arrested.
The incident happened early in the morning on Hartington Road, Toxteth when the priest, a member of the Eritrean Orthodox Church was contacted by men who were believed to be known by him.
A friend of the priest told the news that he had received an "important call" that state there was important information and he needed to be told as soon as possible. That excuse was a pretext to abduct the Orthodox Priest. He was then returned to his house at around 6:10AM.
The church where he offers his worship services recognizes Abune Antonios, a patriarch who was forced into house arrest by the PFDJ mafia regime. The church has been known to conflict with pro-government Eritreans.
At ERISAT, we stress the importance of strongly condemning such actions by the PFDJ government, and making sure the truth is blasted at 100% volume, while holding PFDJ individuals accountable for their actions.