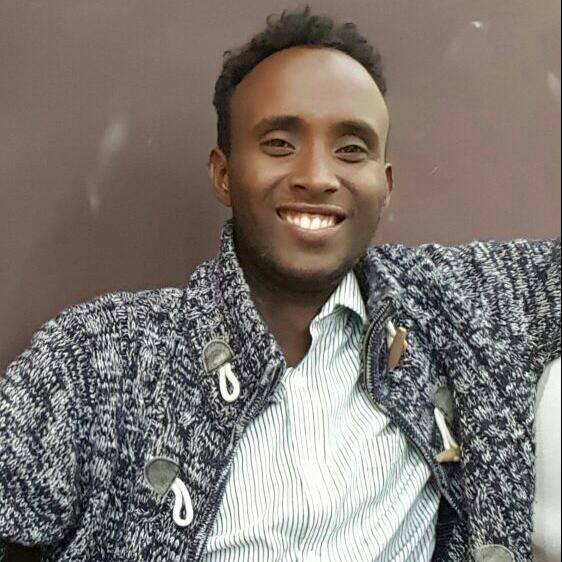 إعلان
يعلن القسم العفري في قناة اريسات الفضائية عن سروره وسعادته ويشرك الشعب الارتري عامة والشعب العفري المتابع للبرامج عن انضمام الإعلامي والحقوقي الشاب الطموح إبراهيم عفرانسيس في البرامج العفري في القناة.
وبهذه الإضافة النوعية سيكون للبرامج دفعة قوية لفضح النظام القمعي الارتري وسيكون رافدا إعلاميا قوية من الروافد الذي تعتمد علية قناة اريسات الفضائية، وكما سيشكل هذا حافظا للشباب والشابات للإنضمام الي قناة اريسات، ويسعدنا نحن في إدارة قناة اريسات ان نتوجه بدعوة الي الجميع كل بحسب اللغات التي يرغب تقديم المعلومة بها أو المشاركة بها بالإنضمانالى قناة الشعب.
.
قناة اريسات الفضائية القسم العفري
في 12-12-2019م
Announcement.
Afar program feels a pleasure to announce that Ibrahim Afarensis, Media and human Rights activist joined the team. We feel very glad of joining a young and ambitious Justice seeker to our program and the TV in general.
This courageous move will help the program to be more valuable and actively work on exposing the regimes criminality. We believe his dedication and experience will be an asset for Erisat and assertive energy for other Eritrean Justice seekers to join the channel. We encourage all other fellow Eritreans to support Erisat whose ultimate goal is to serve the people.